The most powerful social media marketing tool you can find.

Social Media Marketing tool you will Need!.
B-Fame.، هي المنصة الارخص والاسرع لجميع خدمات التسويق الالكتروني وزيادة المتابعين التي تخدم العملاء من جميع انحاء العالم.
جميع خدمات السوشيال ميديا فى مكان واحد (متابعين - لايكات - مشاهدات - كومنتات)
B-Fame.com The cheapest and best Server. 100% High Quality services for all Social Networks. Get the best, cheapest and most reliable for every services you need.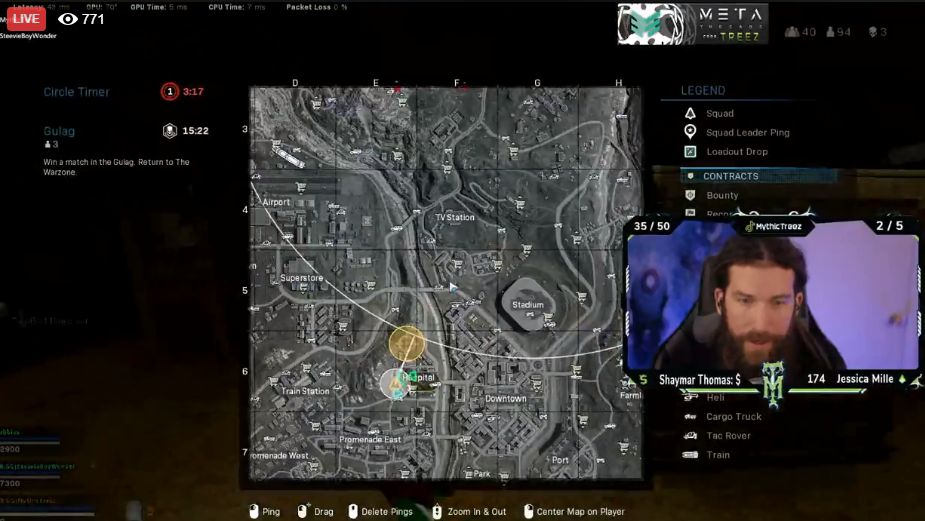 Facebook Live Stream Viewers Service for Gaming Streamers
Some benefits of The Facebook Live Views service:
👉 create effects to attract customers to watch
👉 The livestream video is more engaging
👉 Your livestream will be more natural
👉 Create trust for customers when viewing
👉 Increase like interactive pull posts
👉 Attract customers when sharing group 👉 When you stream on your personal or fanpage, the system will update and increase the viewers for that livestream, the number of viewers will be increased according to the number of packages that you have purchased.
This is how our panel works
Follow these 4 easy steps to learn how to use our panel.
سجل حساب و قم بتسجيل الدخول
قم بإضافة مبلغ إلى حسابك بالموقع من خلال أى وسيلة دفع مناسبة لك
Choose SMM services and get ready to receive more publicity online.
You can enjoy incredible results when your order is complete.
نقبل طرق دفع متعددة
فيزا
ماستر كارد
بايبال
بيرفيكت مانى
ويب مانى
فودافون كاش
البريد المصرى