The quickest SMM service reseller panel
Fulfill your social media needs using affordable SMM services we offer.
مشاهدين لايف إستريم فيسبوك - 30 يوم إشتراك شهرى
لايف يوميا : 3
عدد ساعات مشاهدة كل لايف : عدد ساعات لا نهائى
Premium حسابات فيسبوك
تعمل بشكل تلقائي 100% خلال أول 5 دقائق من وقت بدأ اللايف
ثابتة تماما - لا يوجد إنخفاض أثناء اللايف
عمل أوردر بإستخدام لينك البيدج فقط لا غير
- سجل طلبك الآن و إستمتع بجودة و كفاءة خدماتنا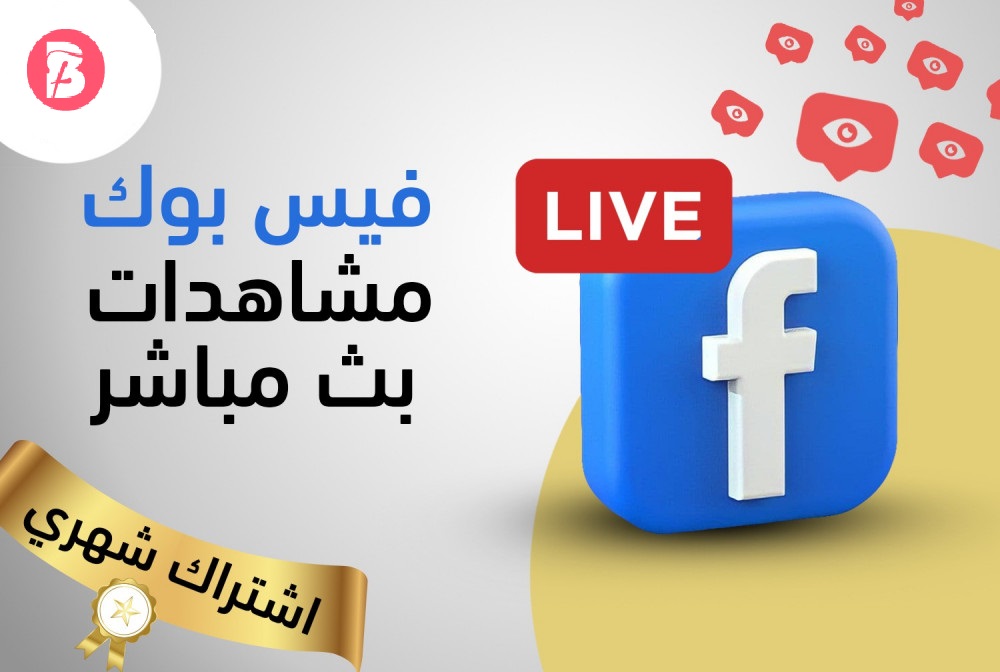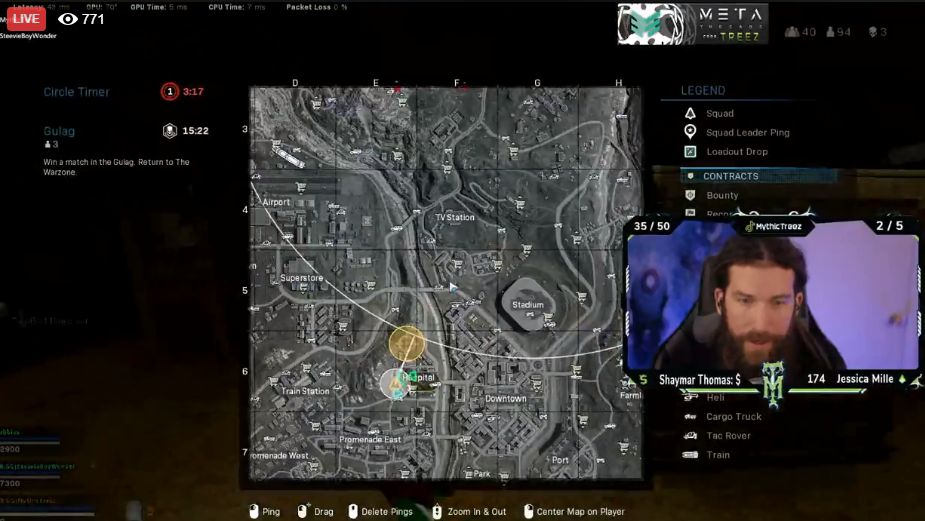 Facebook Live Stream Viewers Service for Gaming Streamers
Some benefits of The Facebook Live Views service:
👉 create effects to attract customers to watch
👉 The livestream video is more engaging
👉 Your livestream will be more natural
👉 Create trust for customers when viewing
👉 Increase like interactive pull posts
👉 Attract customers when sharing group 👉 When you stream on your personal or fanpage, the system will update and increase the viewers for that livestream, the number of viewers will be increased according to the number of packages that you have purchased.

B-FAME
Social Media Marketing tool you will Need!.
This is how our panel works
Follow these 4 easy steps to learn how to use our panel.
Register on our panel and log in to your account.
Add funds to your account using a suitable payment option.
Choose SMM services and get ready to receive more publicity online.
You can enjoy incredible results when your order is complete.
WE ACCEPT PAYMENTS
Visa
Master Card
Paypal
Perfect Money
Payeer
WebMoney
Vodafone CASH
Egypt Post