الموقع العربى الأول فى الشرق الأوسط لخدمات السوشيال ميديا
جميع خدمات السوشال ميديا في مكان واحد فقط
The power of social media is now in your hands!
SMM is the use of social media platforms such as Instagram, Facebook, Twitter, Youtube and many more to promote yourself or your company. If you are looking for a way to increase your online presence, you can use our panel for the best and cheapest prices.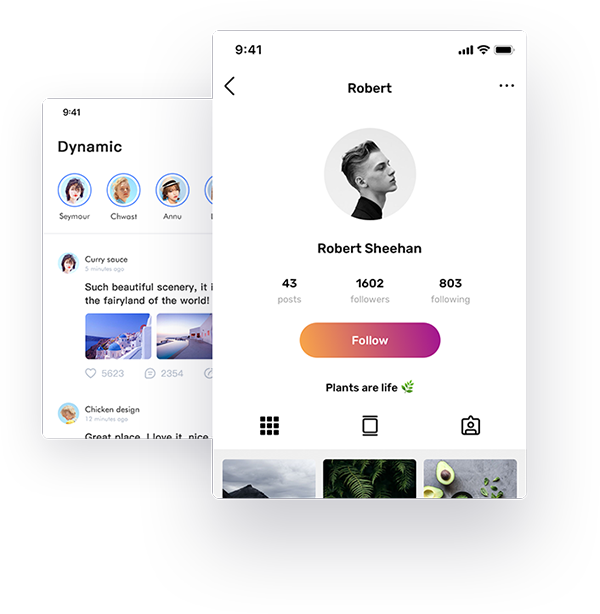 نحن نقدم خدمات للمناصات التالية
Facebook - Instagram - YouTube - Twitter - TikTok - Discord - Twitch - SoundCloud - etc

What is the purpose of SMM panels?
SMM panels are online stores where people are able to purchase cheap SMM services.
What SMM services can I purchase on this panel?
We have many types of SMM services, such as followers, likes, views, etc.
Is it safe to order SMM services on your panel?
Yes, it's completely safe, it won't get your social media accounts suspended.
What does a "mass order" mean?
The mass order feature makes it easy for users to place separate orders with different links at once.
How is the Drip-feed feature used?
Drip-feed helps imitate the natural growth of social media accounts. If you place an order for 3000 likes on your IG post, you can get them all right away or gradually: for example, 300 likes/day for 10 days.
How does the mass order feature work?
A mass order is an effective way for users to save time, since it allows to place multiple orders with different links at once.
Start with signing up and then log in to your account.
Next, make sure to add funds via a payment method you choose.
Place orders and get ready to see your business gain more popularity.
You will be informed once your order is complete, it won't take long.